A quick overview of my recent photography projects. You can find some of them detailed in the photography section, or you can visit my Behance profile.
Trip to India for a volunteer project, july-august 2018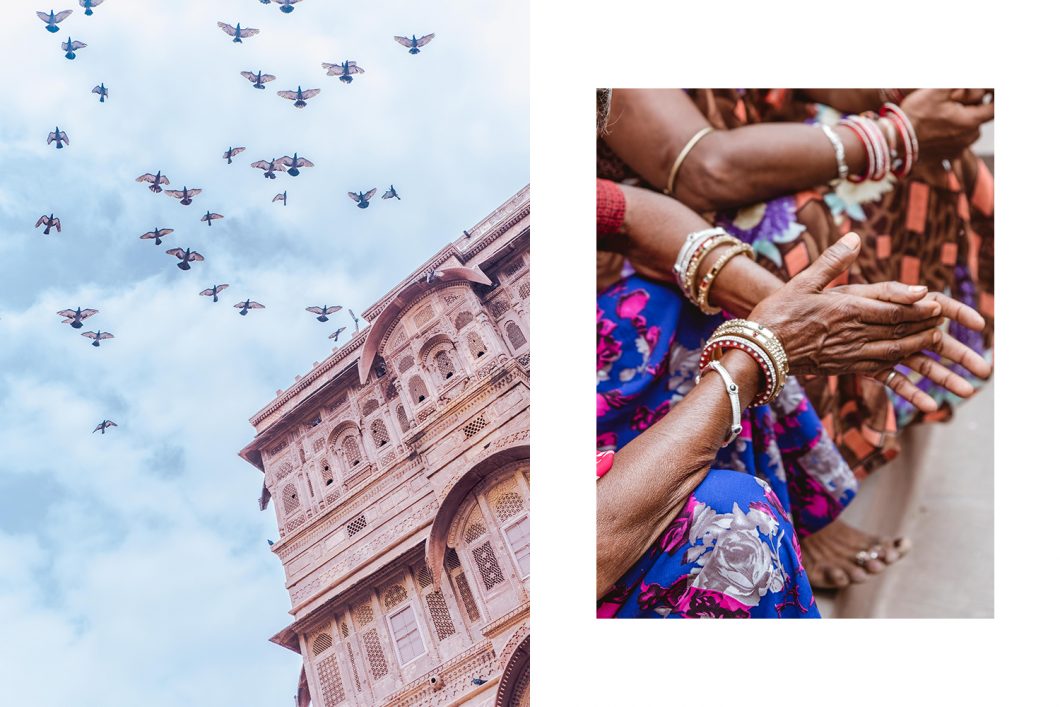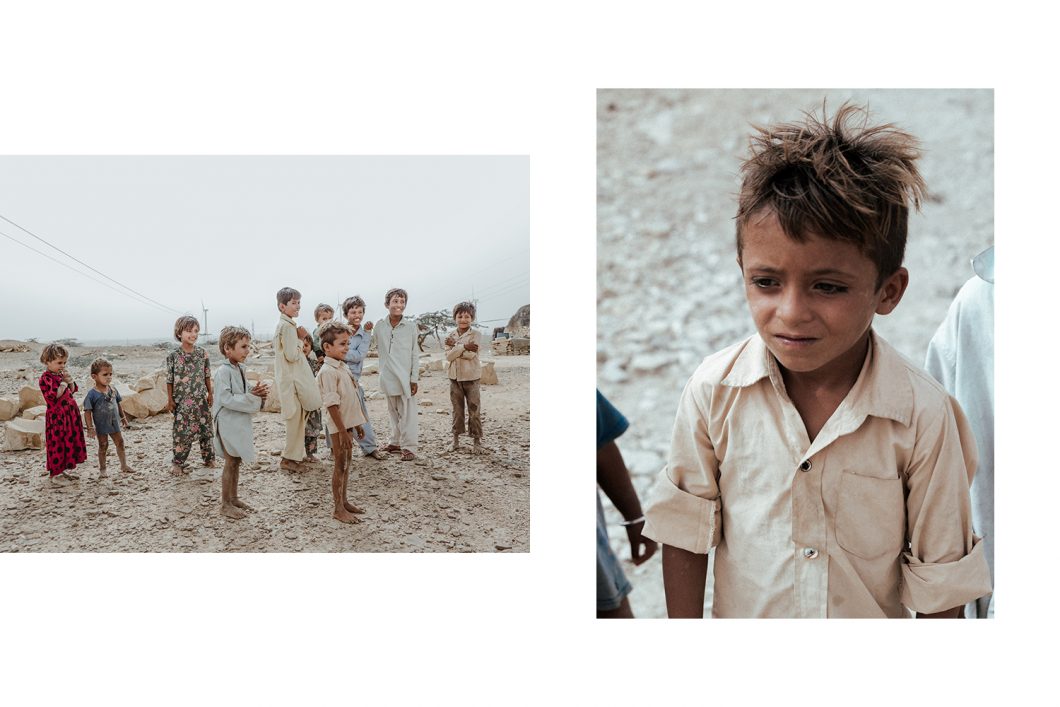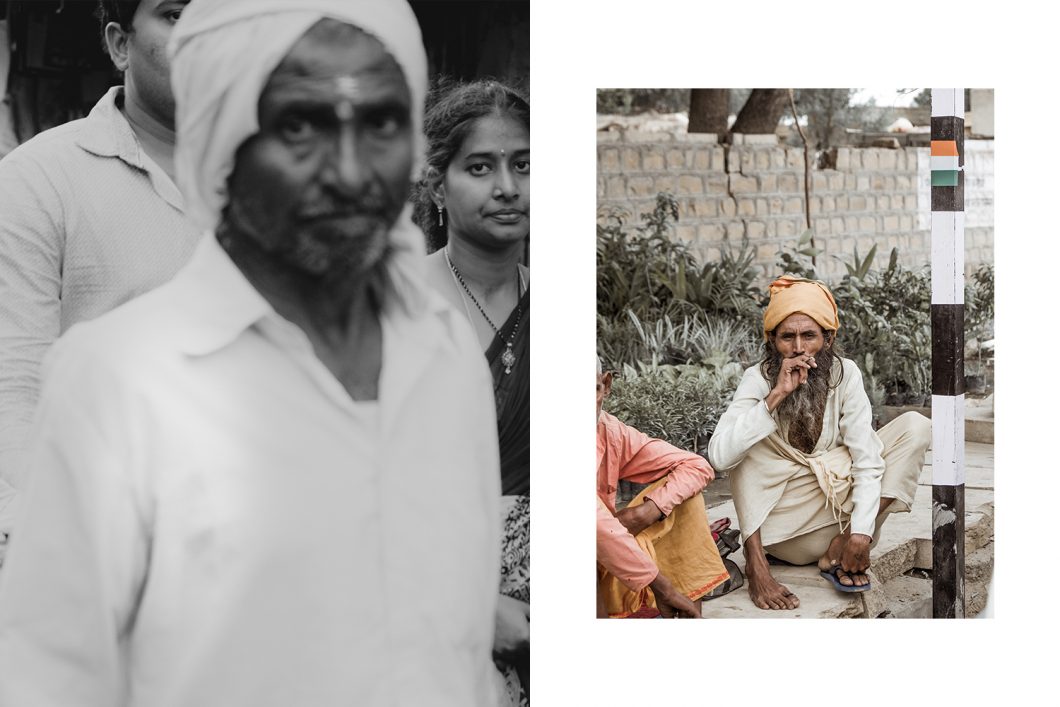 ---
Soli Festival – You Are Not Alone at the Comédie de Genève, Switzerland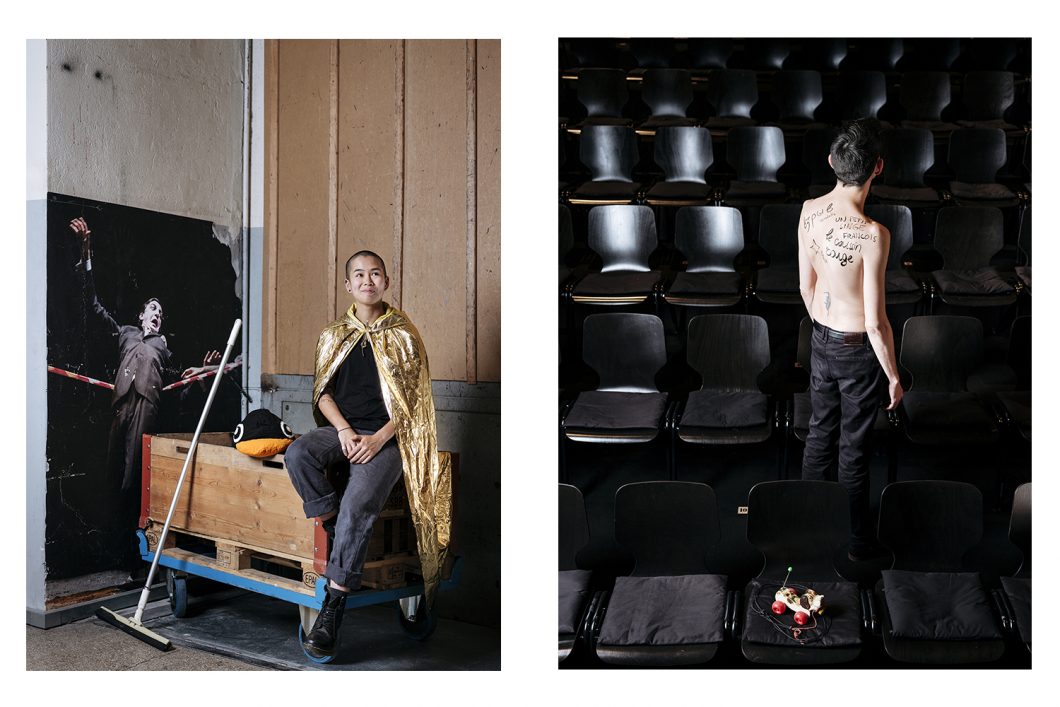 ---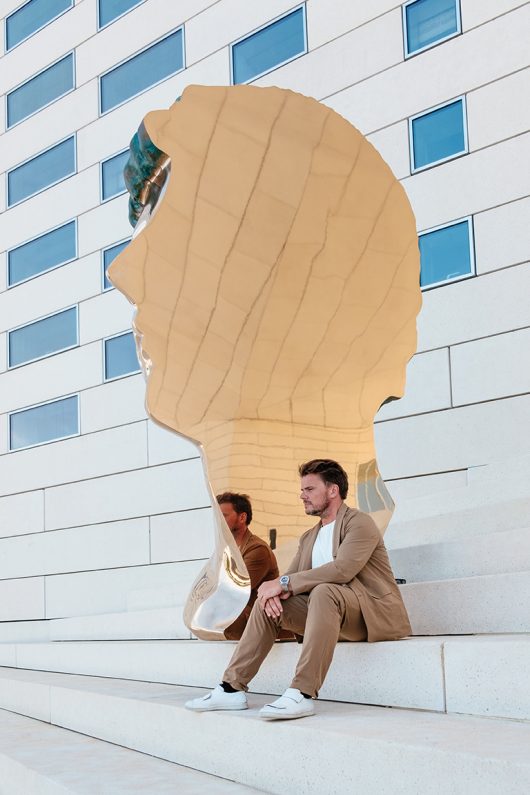 Portrait of Bjarke Ingels at the inauguration of MECA (Maison de l'Économie Créative et de la Culture) in Bordeaux.
---
Organ donation awareness campaign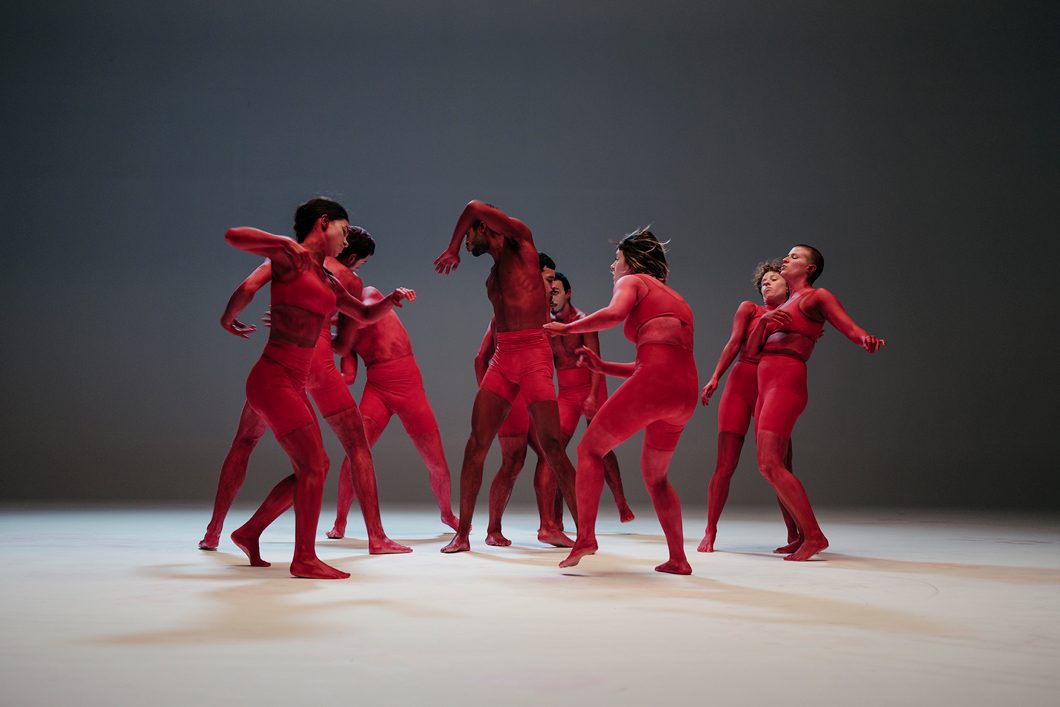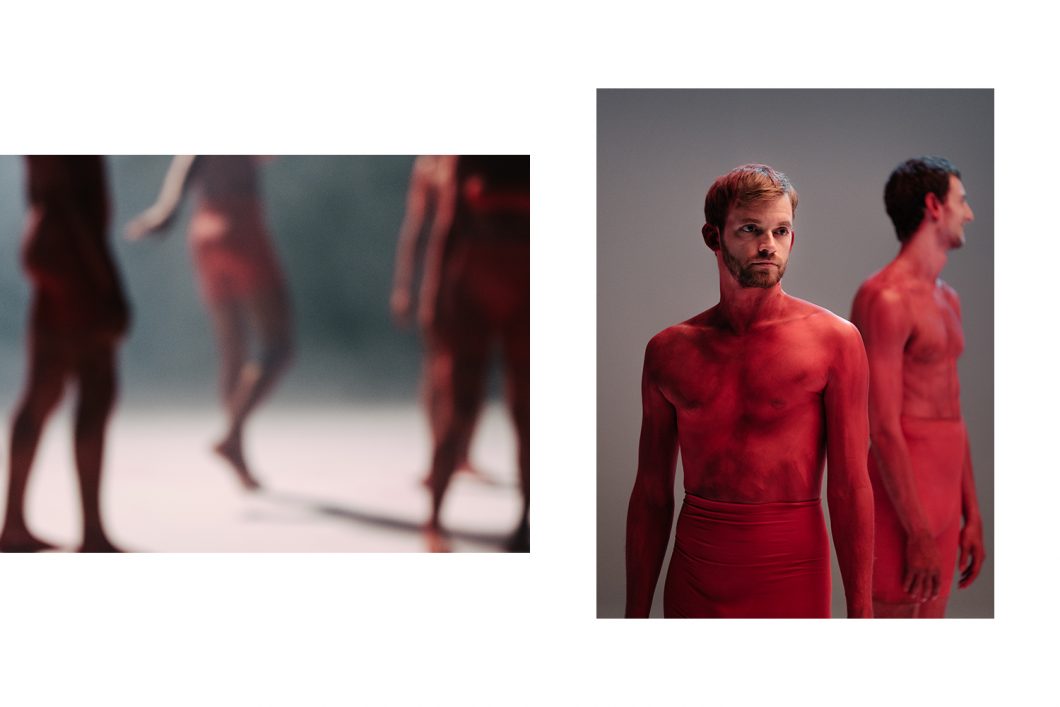 See all the photos here.
---
Lucine Interaction Healthcare app launch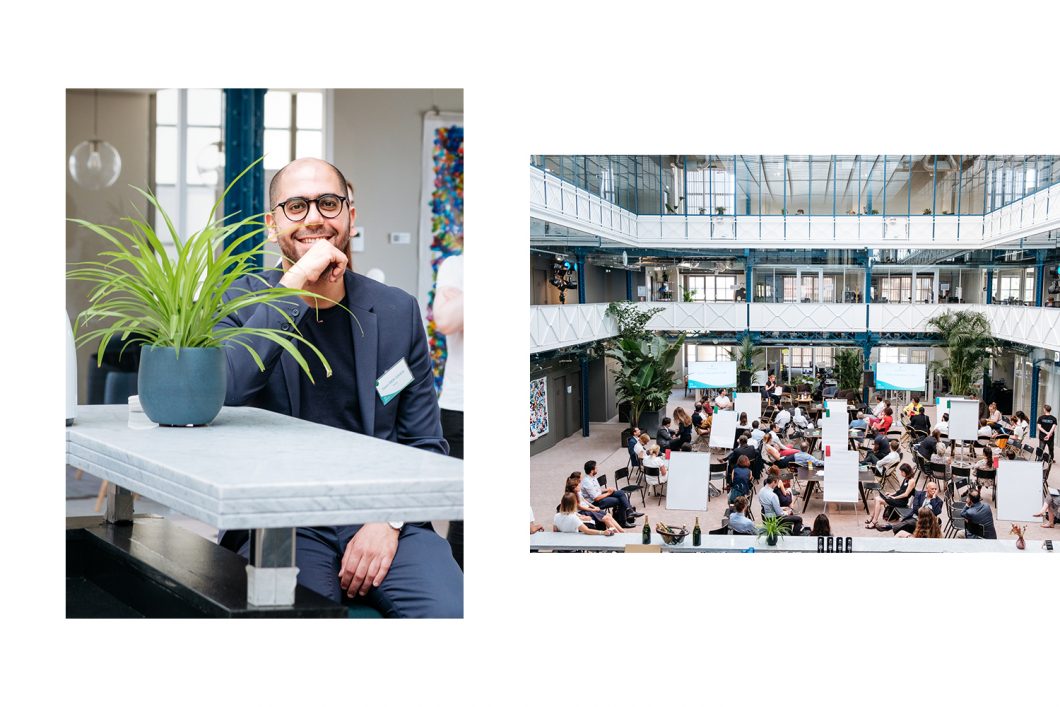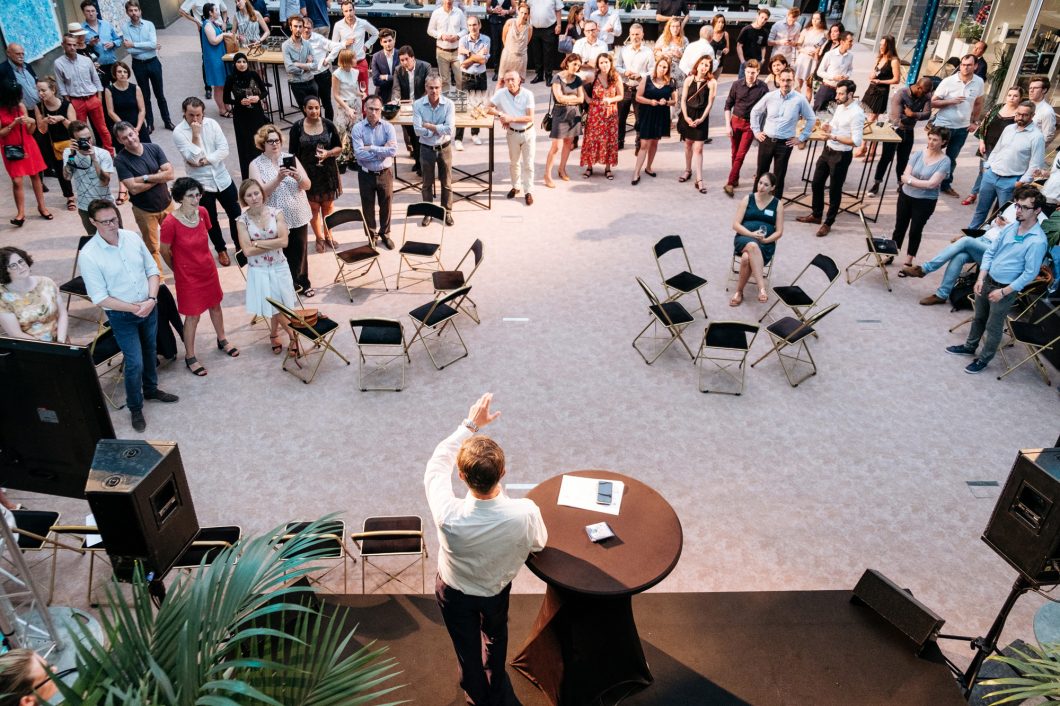 You can see the entire project here.
---
Bordeaux Fête Le Vin, 2018 Edition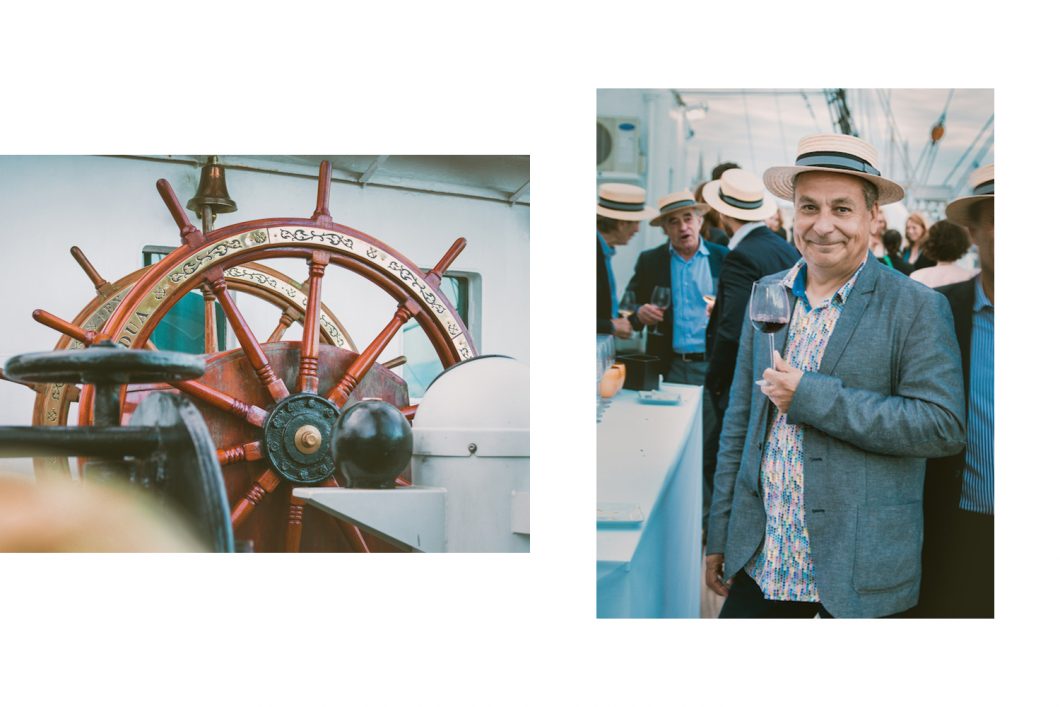 ---
3rd edition of the Bordeaux Open Air festival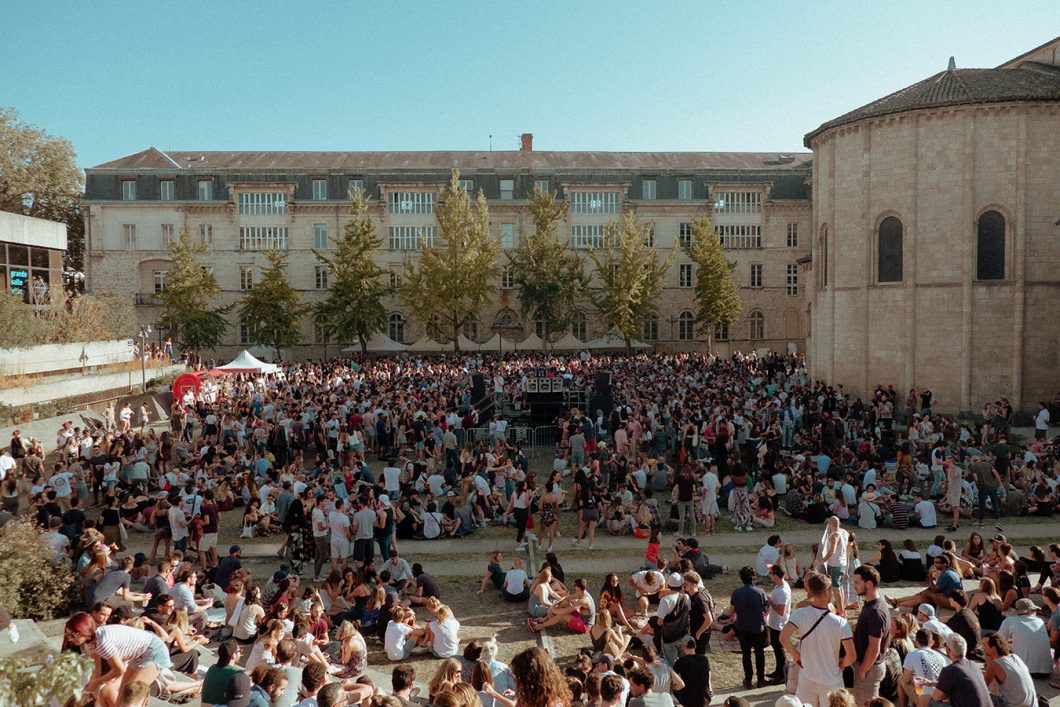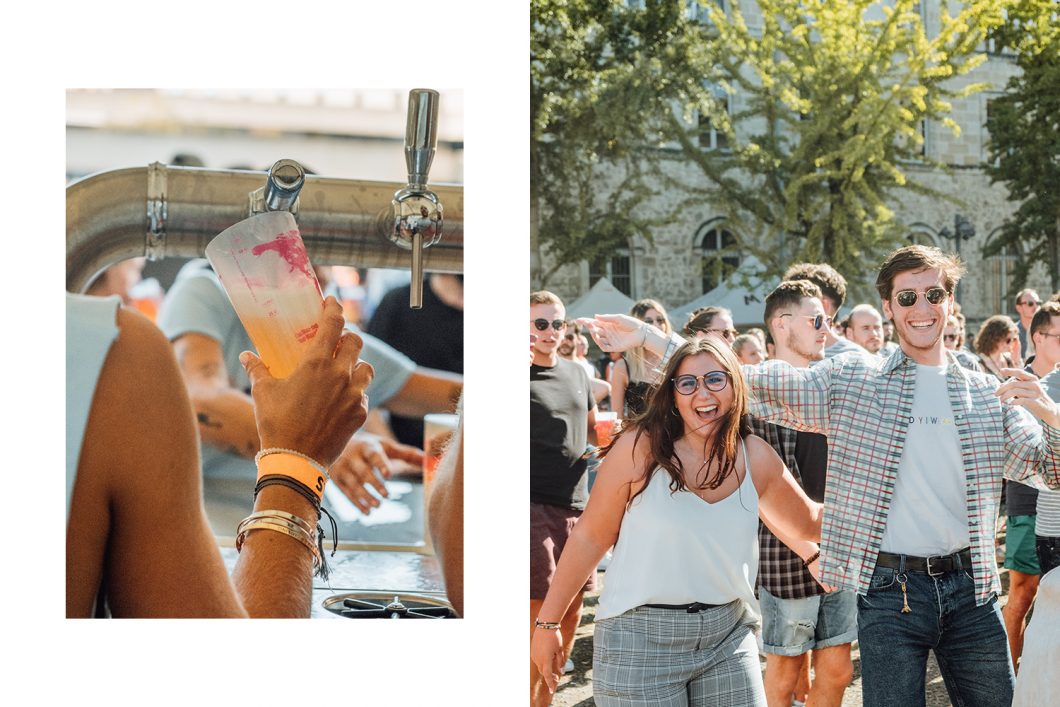 ---
Interior photos for B+M Associati