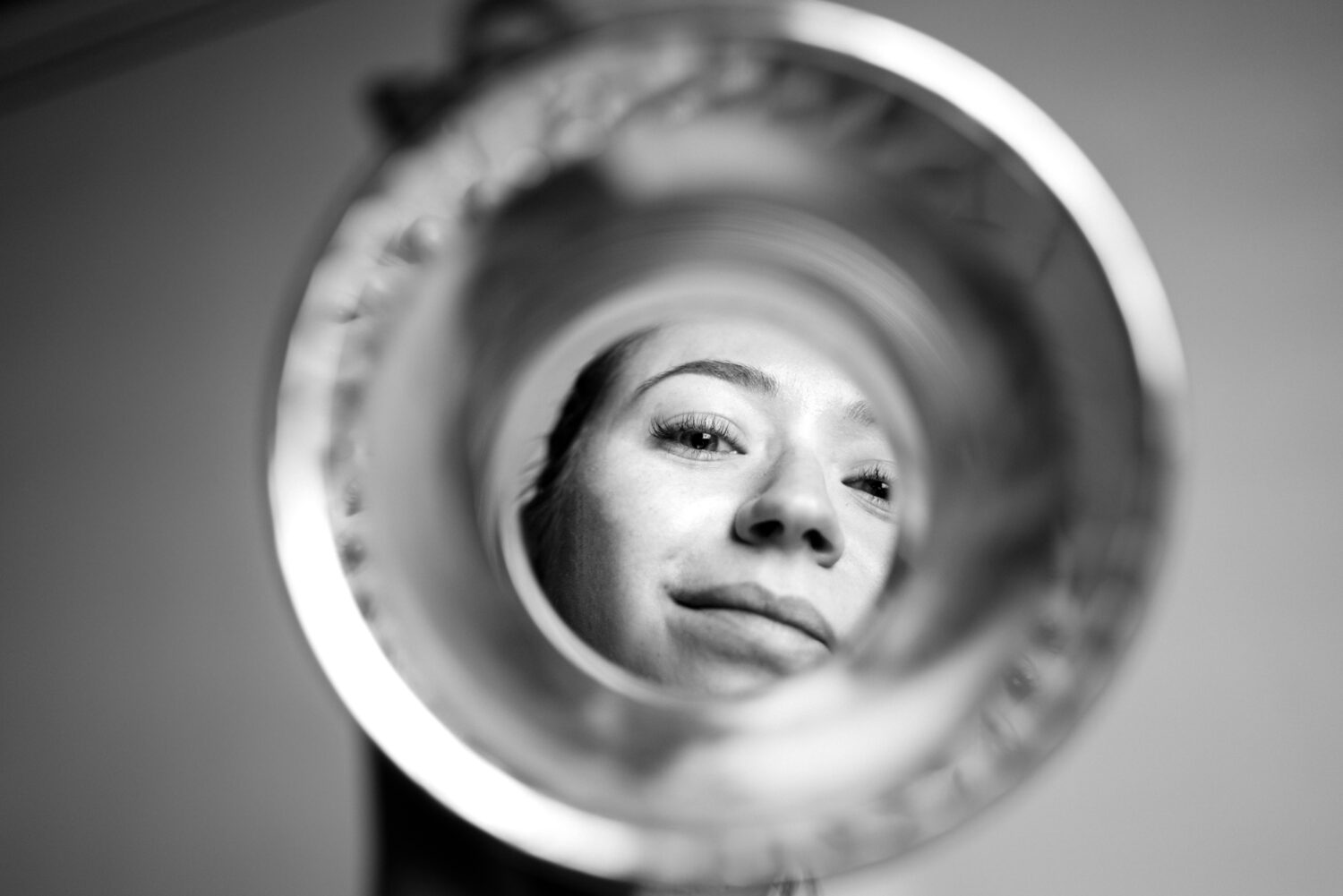 PHOTOGRAPHER & MULTIMEDIA PROJECT MANAGER
---
Currently based in Bordeaux, my origins are far from here. They come from the small Republic of Moldova. I came to France at the age of 19 (in 2013), when I took the decision to move for my studies. I received my master degree in Digital and Multimedia Projects Management in 2018.
Since my young age, I developed an aesthetic sense for light & colors. Photography is the best tool that allows me to express this sensibility.
I also enjoy reading, poetry, sunny mornings, abstract painting, well-argued critics, free shipping, grammar, Adobe Creative Suite, coffee, vegan desserts, constructive debates, I adore learning but most of all I adore creating.

If you're interested in collaborating, drop me an email at olga.srjnt@gmail.com