La Ferme Médicale — Product Photography
La Ferme Médicale is a french brand specializing in the development and innovation of cannabinoids products.
For this shooting, all the lights were on the bottle of CBD oil.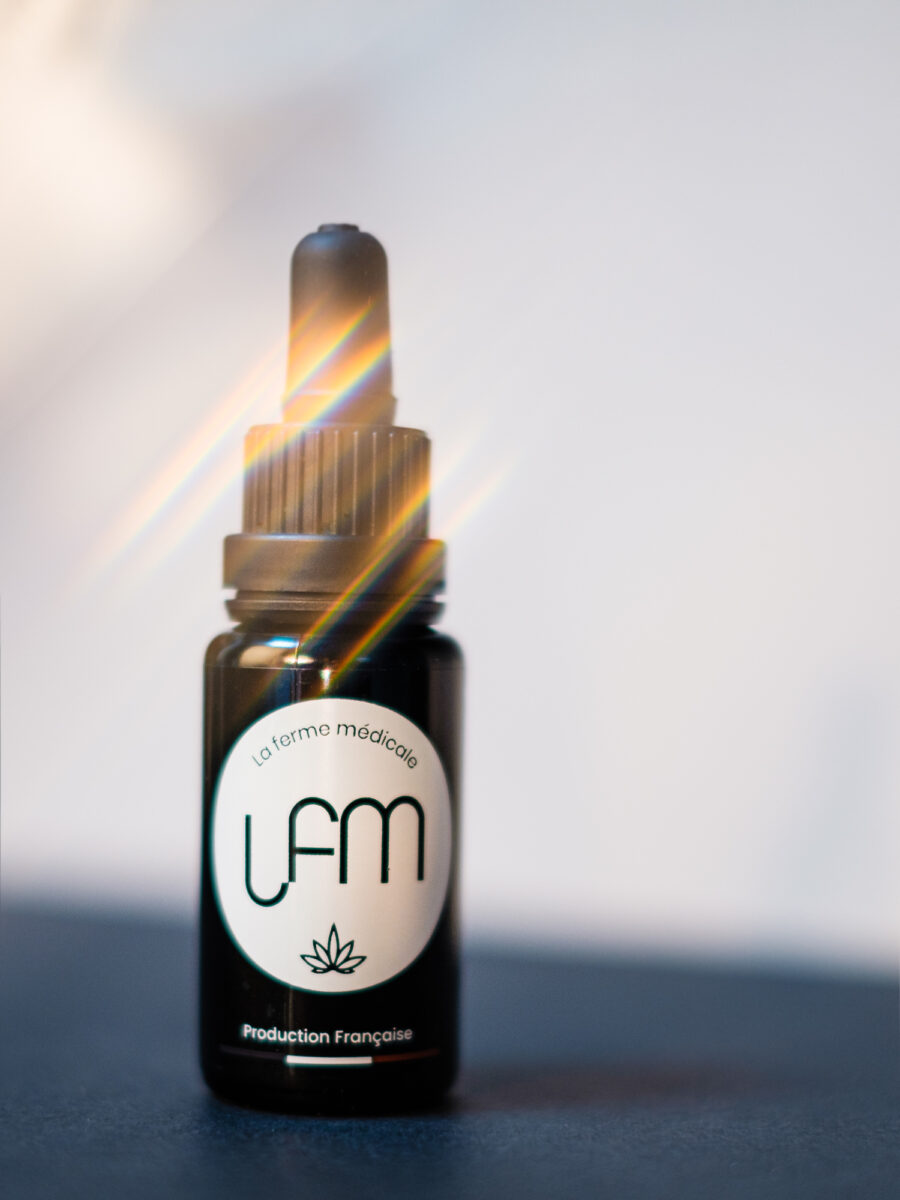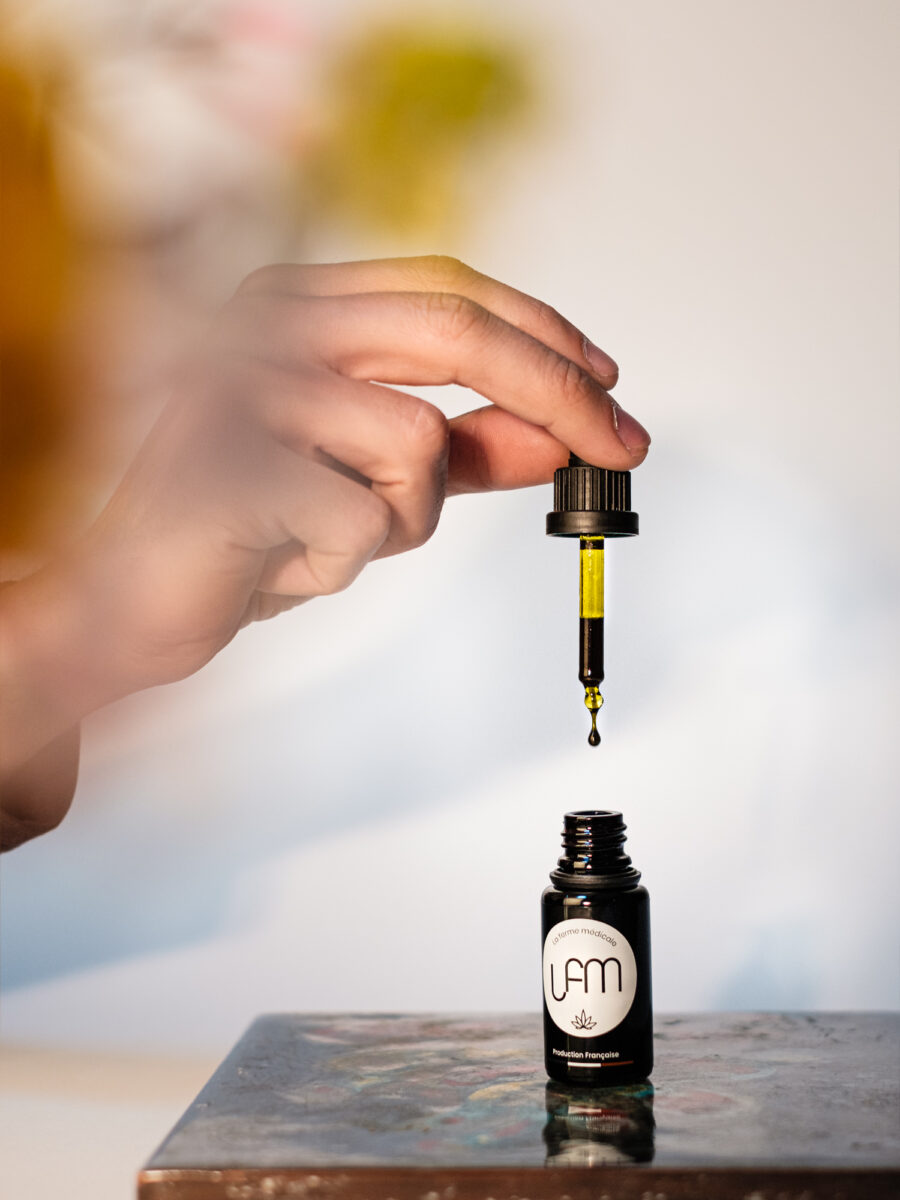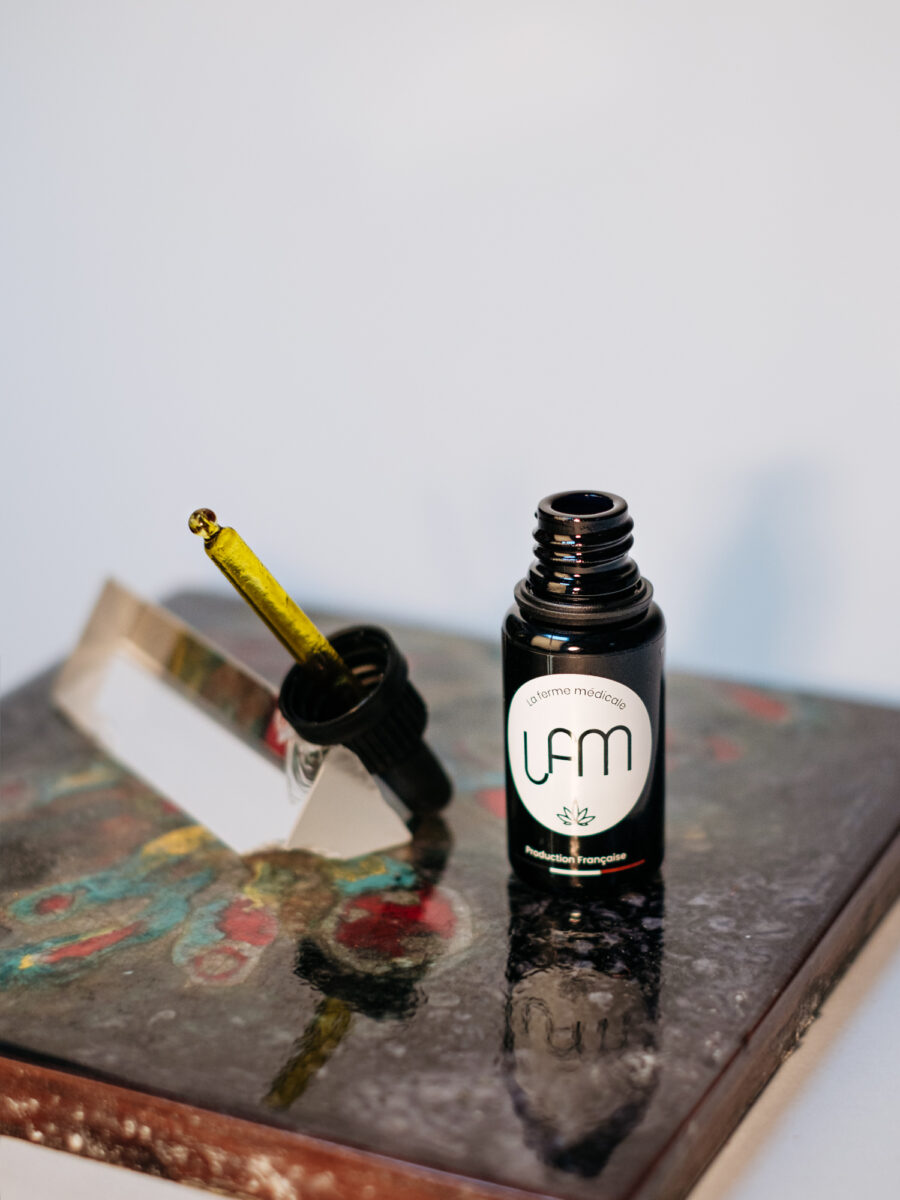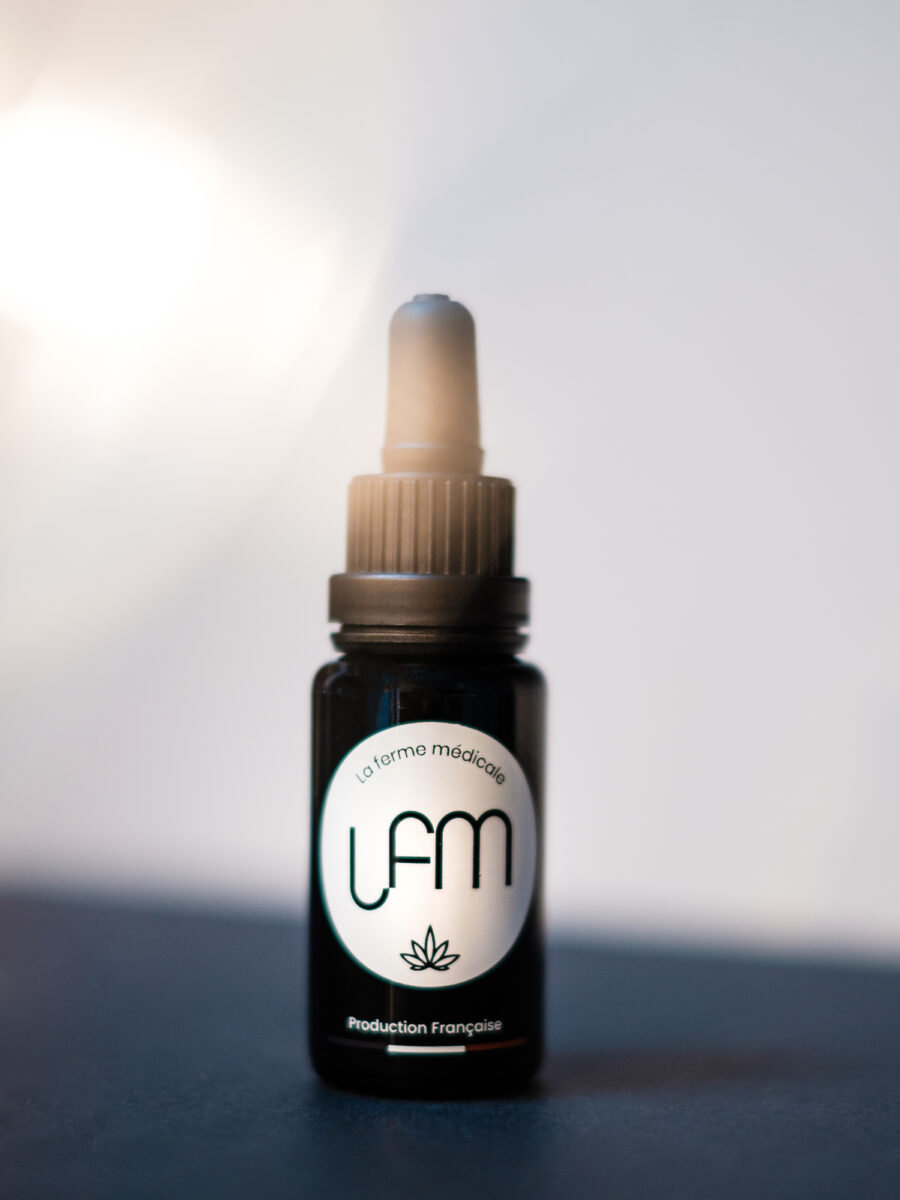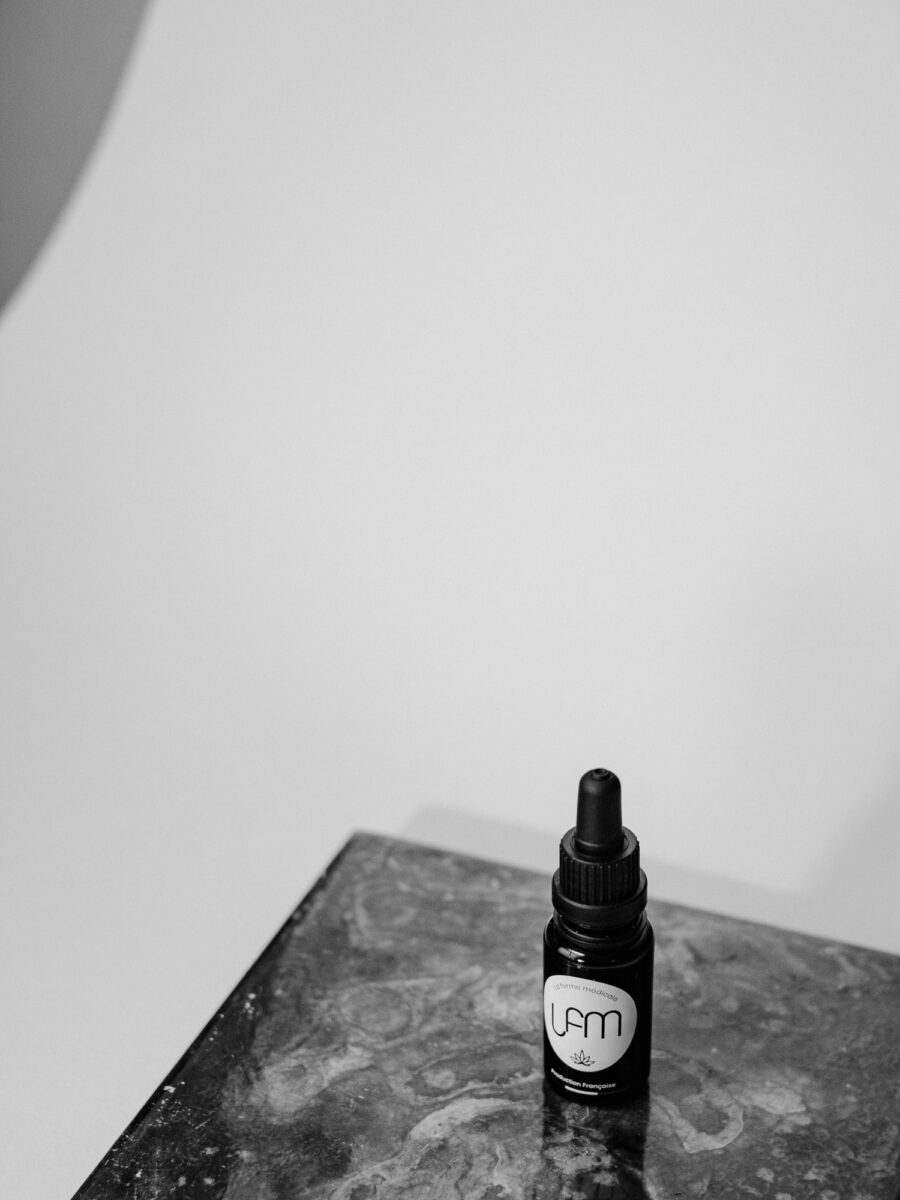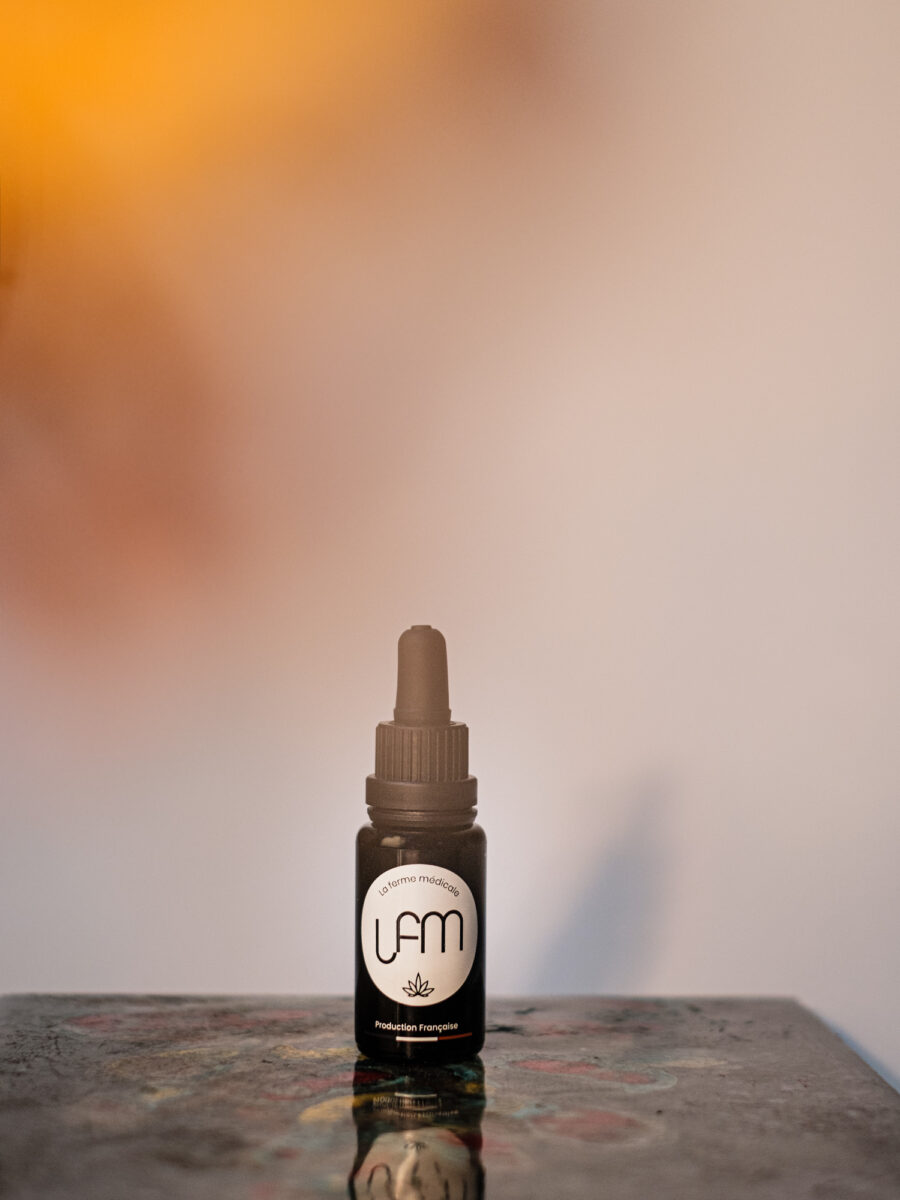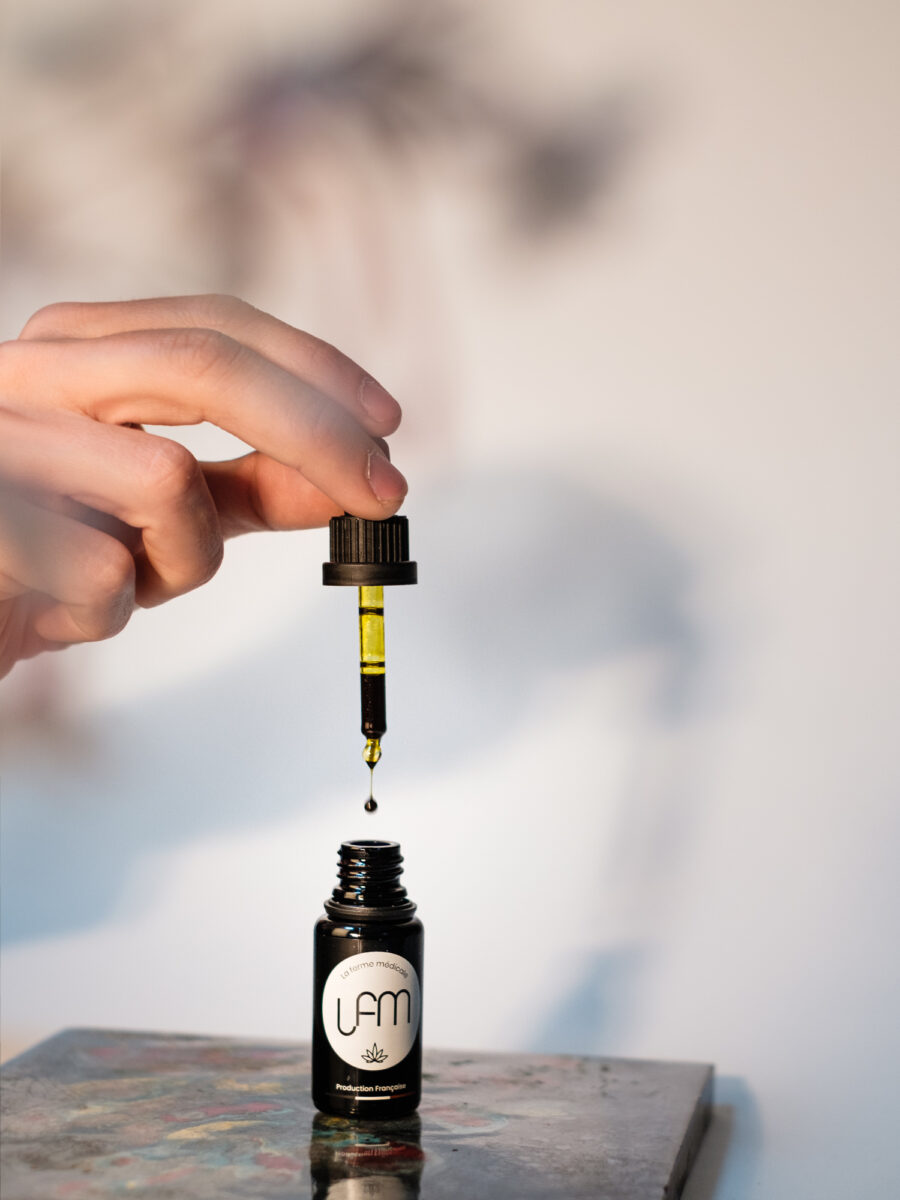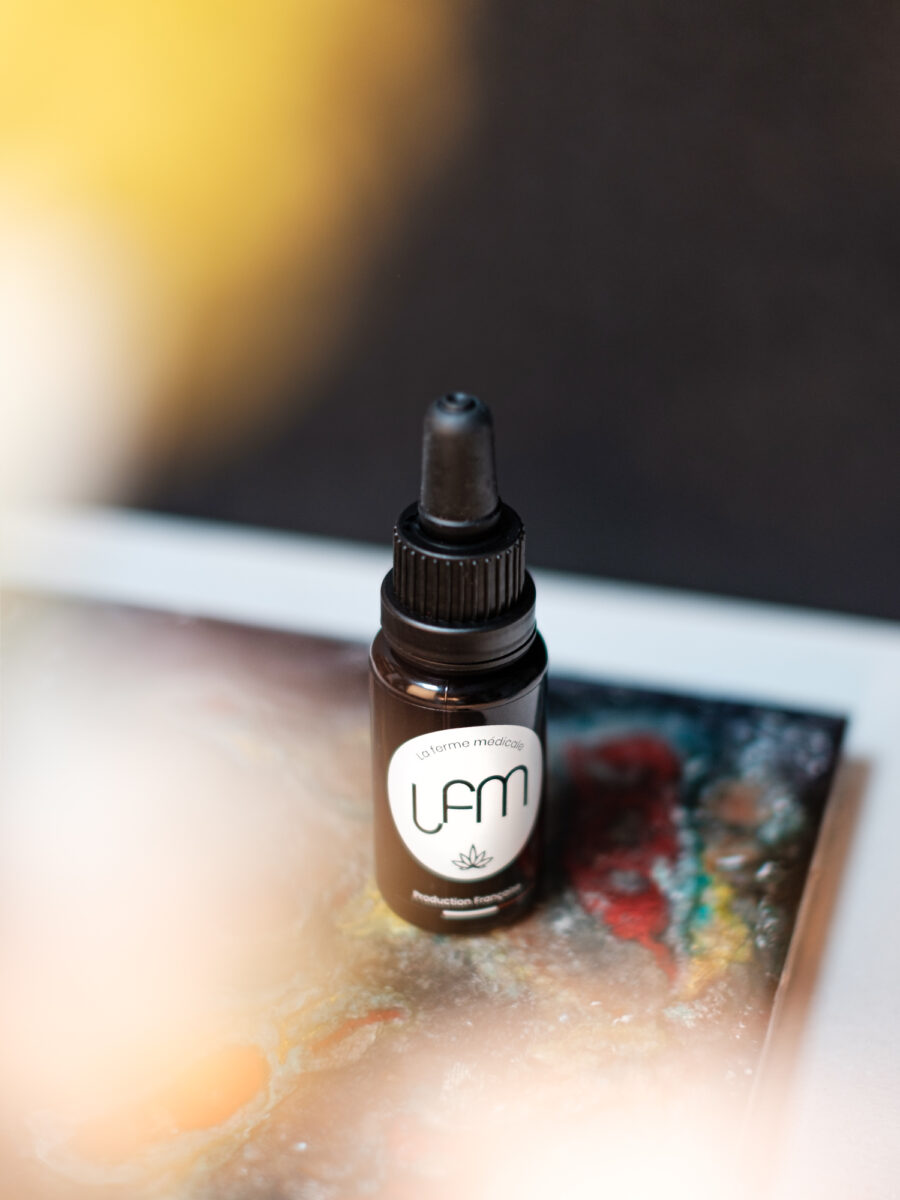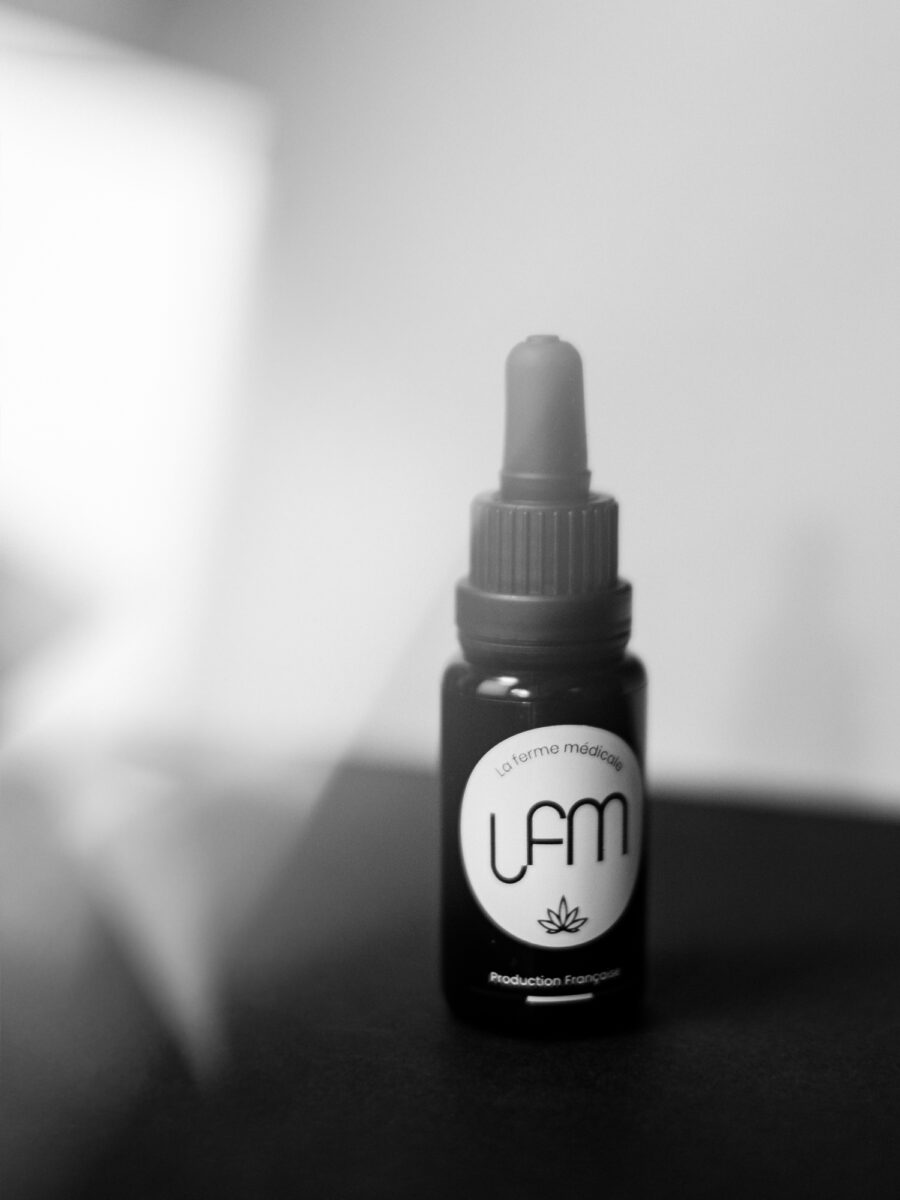 ---
If you're a brand and you're interested in getting a creative image for your products, feel free to contact me by clicking the email address at the bottom of the page.